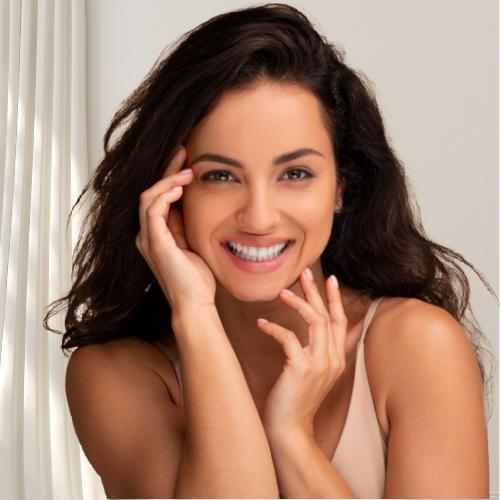 ALL PRODUCTS
TODOS LOS PRODUCTOS
ALL PRODUCTS
TODOS LOS PRODUCTOS
Indulge your body with Kardona Beauty's collection of exotic oils, scrubs, washes, and more. 
Most Kardona products can be used daily to keep the skin soft and hydrated. Body heat alters them as they come in contact with the skin, blending with your body scent to create a new and unique "signature aroma."
Deleite su cuerpo con la colección de aceites exóticos, exfoliantes, gel para la ducha, scrubs y más de Kardona Beauty.
La mayoría de los productos Kardona Beauty se pueden usar diariamente para mantener la piel suave e hidratada. El calor corporal los altera cuando entran en contacto con la piel, mezclándose con el aroma de su cuerpo para crear un nuevo y exclusivo "aroma característico".
Featured

Price, low to high

Price, high to low

Alphabetically, A-Z

Alphabetically, Z-A

Date, old to new

Date, new to old

Best Selling