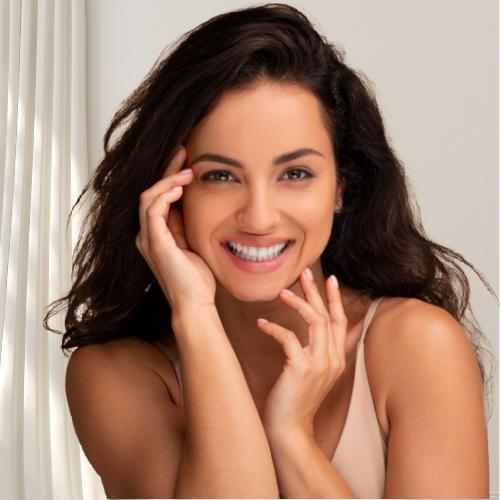 ALL PRODUCTS
TODOS LOS PRODUCTOS
ALL PRODUCTS
TODOS LOS PRODUCTOS
Indulge your body with Kardona Beauty's collection of exotic oils, scrubs, washes, and more. 
Most Kardona products can be used daily to keep the skin soft and hydrated. Body heat alters them as they come in contact with the skin, blending with your body scent to create a new and unique "signature aroma."
Deleite su cuerpo con la colección de aceites exóticos, exfoliantes, gel para la ducha, scrubs y más de Kardona Beauty.
La mayoría de los productos Kardona Beauty se pueden usar diariamente para mantener la piel suave e hidratada. El calor corporal los altera cuando entran en contacto con la piel, mezclándose con el aroma de su cuerpo para crear un nuevo y exclusivo "aroma característico".
Featured

Price, low to high

Price, high to low

Alphabetically, A-Z

Alphabetically, Z-A

Date, old to new

Date, new to old

Best Selling
Silky Feet Premium Scrub
Exfoliante premium para pies sedosos
Oils, emollients, exfoliants, salts, and minerals make for a perfect combination to exfoliate and hydrate the skin. Its stimulating texture eliminates dead skin cells at the surface while triggering touch receptors and nerve terminals. It also has a signature aroma...
Estos aceites, emolientes, exfoliantes, sales y minerales son una combinación perfecta para exfoliar e hidratar la piel. Su textura estimulante elimina las células muertas de la piel en la superficie al tiempo que activa los receptores táctiles y las terminales nerviosas....
Add to Wish List
Silky Feet- Moisturizer Oil
Aceite hidratante para pies sedosos
A high concentration of emollients and sweet, sensual aromas immediately leave the feet silky-smooth and smelling incredible. It contains Pheromone Inducers Oils that stimulate the brain's limbic system.  Use: Apply after the "Silky Feet Premium Scrub" and twice a day...
Una alta concentración de emolientes y aceites dulces y sensuales inmediatamente dejan los pies suave, sedosos y con un aroma seductor único. Contiene aceites inductores de feromonas que estimulan el sistema límbico del cerebro. Uso: Aplicar después del "Silky Feet...
Add to Wish List